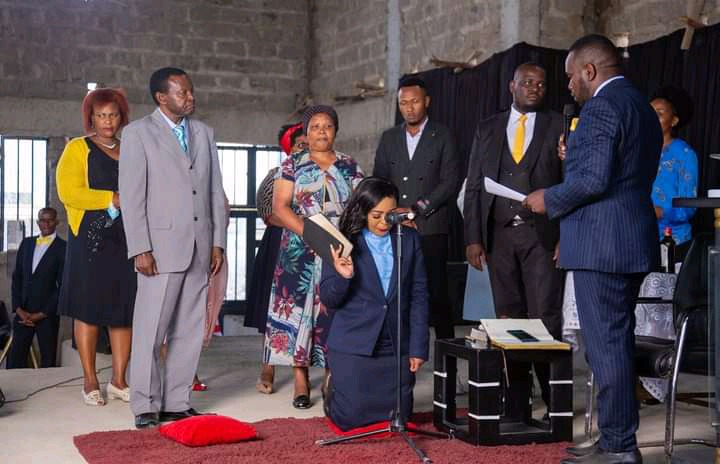 Size 8 joined gospel ministry 8 years ago. Many ridiculed her move of quitting secular music when she was at peak of her career. Her haters predicted her downfall within a week. However,on Sunday she was ordained as a pastor.
"When I got born again, many wrote me off and said I won't even last a week in salvation, 8 years later now see God… His grace saved me from the secular world of music thru Jesus Christ and His power thru His spirit changed me to who I am today," Size 8 wrote.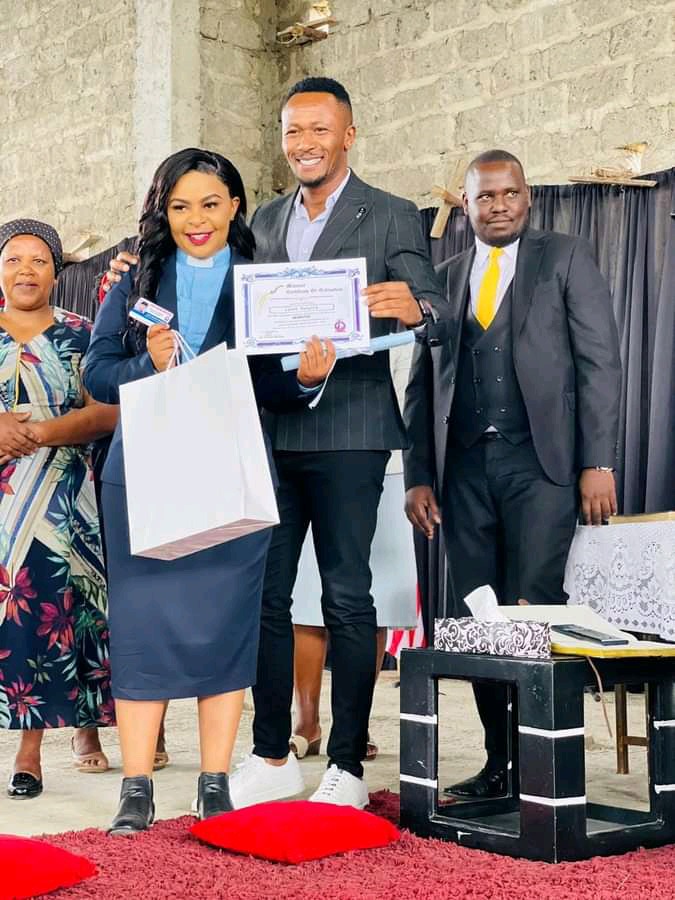 Size 8 ordination event took place at JCC church in Thika. Taking to her Instagram,the mother of two thanked her husband Dj Mo for standing with her.
"My husband @djmokenya thank you for standing beside me today it was really important to me," Size 8 wrote.
What are your thoughts about Size 8 being ordained to be a pastor?